rREST has been featured on…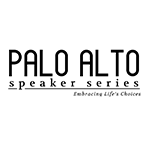 JOB DISSATISFACTION
According to The American Institute of Stress, 83% of US workers suffer from work-related stress, causing 1M+ workers to miss work every day.
WEIGHT GAIN
In the Stress in America Survey, 75% of people report gaining weight when they experience at least one stress symptom.
POOR SLEEP HABITS
The American Psychological Association reports 68% of people said stress causes them to feel sluggish, lazy, and rate sleep quality as fair or poor.
IF YOU HAD
A CHILDHOOD,
YOU WILL WANT
r

REST

Here's why. All your challenges, all your stress, all your relationships that trouble you, are tied to pivotal childhood moments that shape your adult perspectives. Whether you recognize them or not, they live with a vengeance in your subconscious, emotional mind.

This is why you unconsciously end up trying to solve adult problems with childish coping tactics, amplifying the stress, and repeating the bad habits that hold you back.

Without rewiring the old triggers you developed as a child, it will continue to be difficult to take control of your future. You'll be stuck in the cycle of frustrating outcomes to adversities in your life.

This is where rREST comes in…
WHAT PEOPLE ARE SAYING ABOUT
r

REST
Static overlay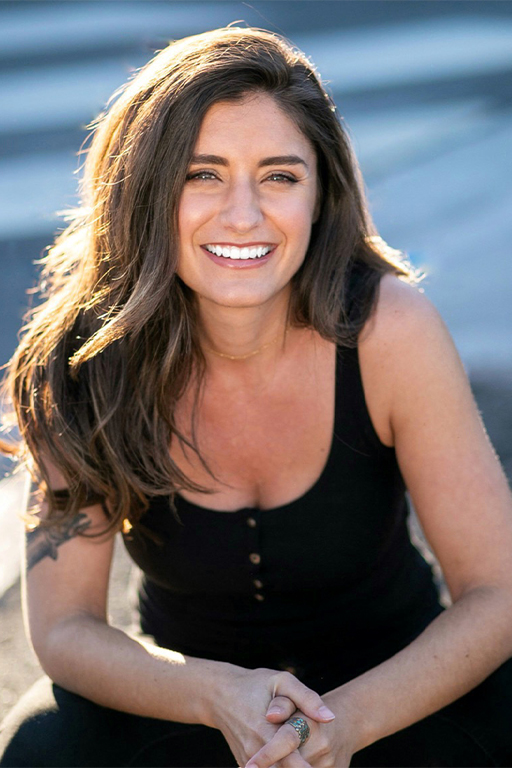 "I have never had a more transformative experience in such a short period of time thanks to rREST and my rREST coach. Every issue I brought to our sessions has been completely eradicated."
_______________
Brittany Cotton
"I have done it all: ontological coaching, hypnotherapy, talk therapy, plant medicines, CBT, the list goes on and on, and I have never had a more transformative experience in such a short period of time thanks to rREST and my rREST coach. Every issue I brought to our sessions has been completely eradicated."
_______________
Brittany Cotton
Static overlay
"I struggled to break through cycles of shame and self-doubt and find forgiveness. Then I found the easy button, and that was rREST!"
_______________
Charity Joy
"I struggled to break through cycles of shame and self-doubt and find forgiveness. Then I found the easy button, and that was rREST!"
_______________
Charity Joy
Static overlay
"I started working with a rREST coach and now instead of being in the dark, I've stepped into the light. rREST saved. my. life."
_______________
Tink Kitaura
"It can be something physical, chemical, or emotional that triggers nervous system. That was a big "AHA" moment for me. I've worked with structural and biochemical modalities for 20 years, the emotional part was the missing link for me."
_______________
Dr. Jeffrey Clark
Static overlay
"If you feel like you can't shake that feeling of overwhelm I recommend you work with a rREST coach. Because you really can have all of the connection and joy you desire."
_______________
Danielle Y
"If you feel like you can't shake that feeling of overwhelm I recommend you work with a rREST coach. Because you really can have all of the connection and joy you desire."
_______________
Danielle Y
Static overlay
"I started working with a rREST coach and now instead of being in the dark, I've stepped into the light. rREST saved. my. life."
_______________
Tink Kitaura
"I started working with a rREST coach and now instead of being in the dark, I've stepped into the light. rREST saved. my. life."
_______________
Tink Kitaura